things that inspire me in the pomp department: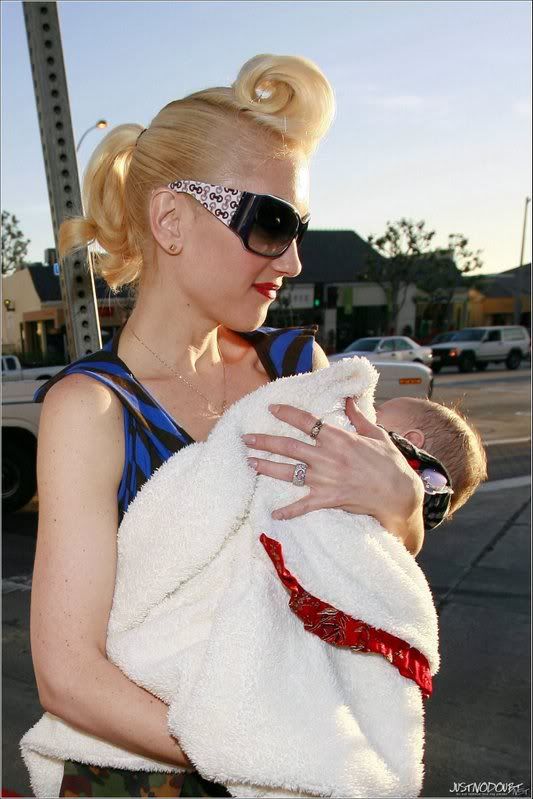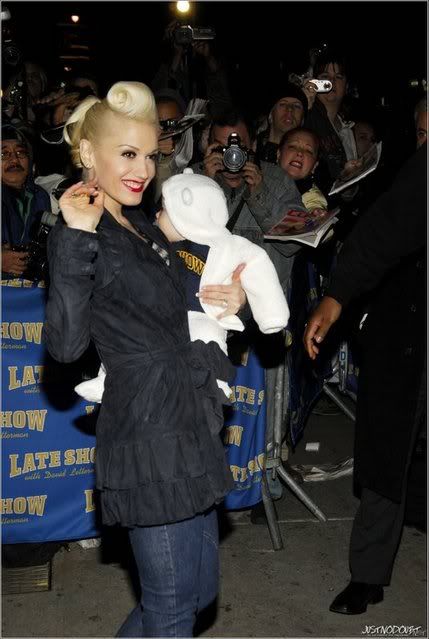 and most recently:


(that last one is proof that gwen is seriously super human.)


other news:
*I NEED A NON STICK FRYING PAN. HOLY HELL. i never know how neccesary a non-stick pan was until i went wihtout one...wee-OOh.
*i need to find a way to make my pomp gigantic.